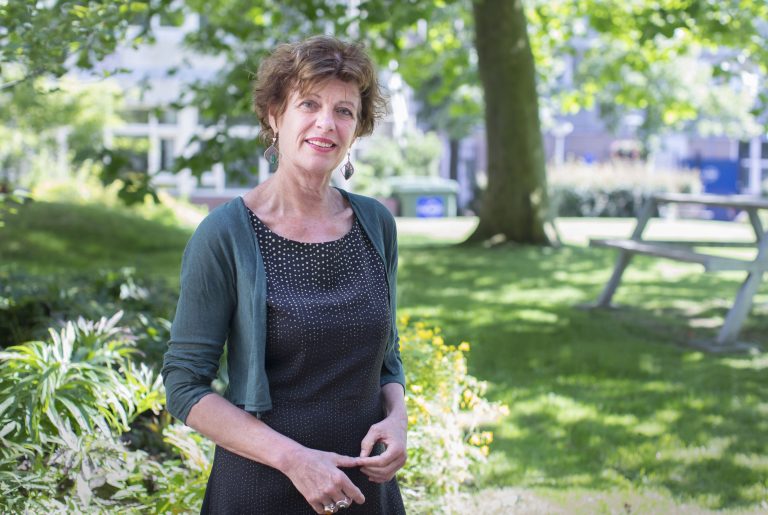 Mirjam de Bruijn coordinates the research of social media use and networks.
She is Professor in African studies at the History Institute and African Studies Center Leiden University. She started her work as an ethnographer in nomadic societies in the Sahel. Recurrent themes in her work are: Mobility, Communication technology; Identity; Conflict. She received various grants for her research work. She is director of Voice4Thought an organization that aims at the (digitally) uncovering of unheard voices to contribute to a more balanced world. This organization was grown out of her research.
She has published widely in various journals and has taken up a public role in the dissemination of knowledge about developments in the Sahel. Serendipity brought her into the research on Mobile Telephony. It was the call of a herdsman, a friend, from the Sahel in 2006 that opened her interest into the changing communication environment in the digital age and how that would impact society in many ways. As the wars in the Sahel occurred simultaneously when social media became prominent, she recently started researching the disruptive power of social media in the digital age.
E-mail: m.e.de.bruijn@hum.leidenuniv.nl